We at SAHAL SOFTECH are hiring!
Join the best IT services provider company, Sahal Softech. We are looking for highly talented and skilled IT professionals who want to grow in their careers. If you love to work and you love challenges, let's connect and discuss.
Contact us today & seek out the best career opportunity for you.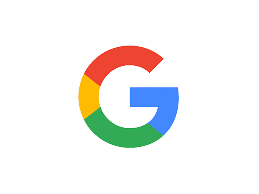 "Sahal softech is an extremely fast-growing company and a wonderful place to work! The Director truly cares about each individual, welcomes creativity, encourages."
Saad Shaikh
JR. WordPress Developer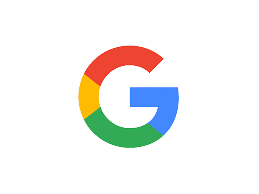 "I have a great experience working here. A Great boost for the career."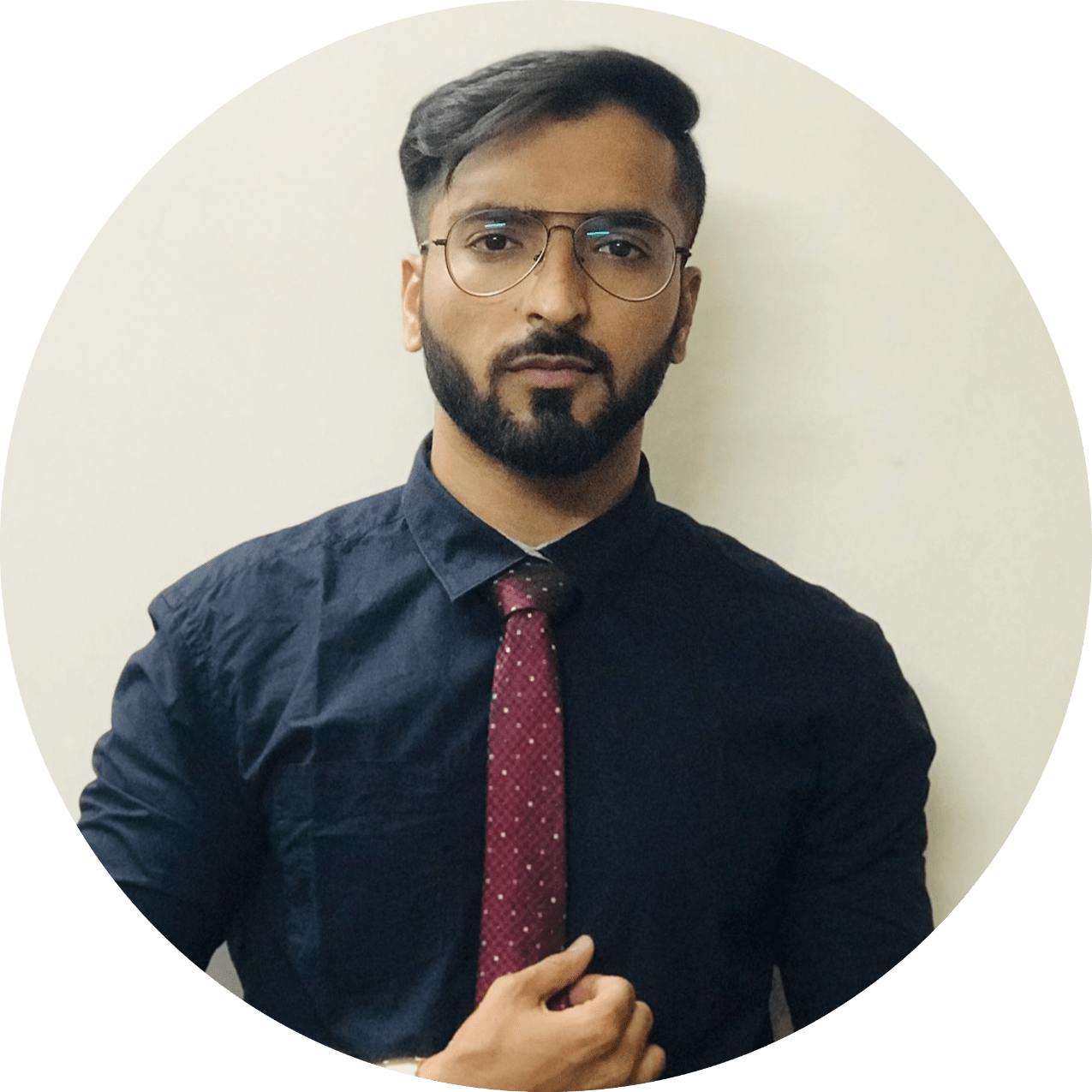 Kamil Lakadia
Business Development Manager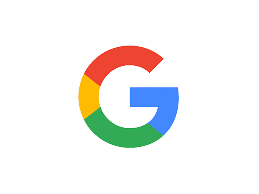 "Good work environment and culture. Teammates and management are supportive. Company policies are good, appraisals are fair and offers good hike on salary."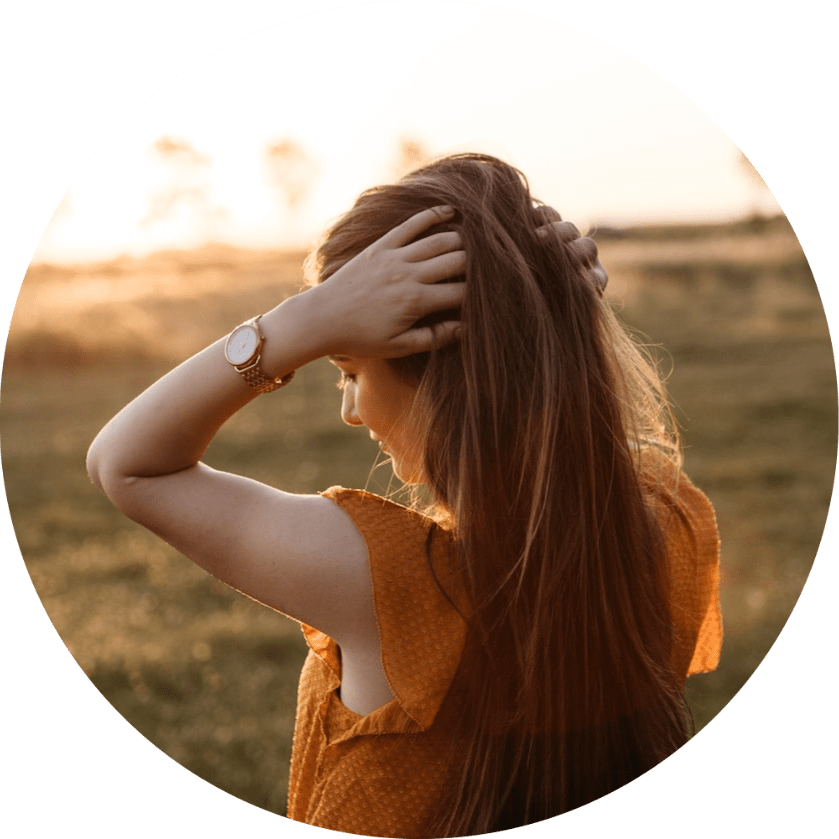 Rehana Shaikh
Human Resources (HR)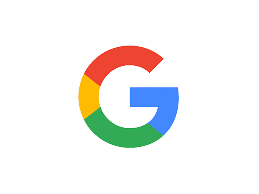 "The Culture of the company is very good all the people are very helpful and excellent work life balance."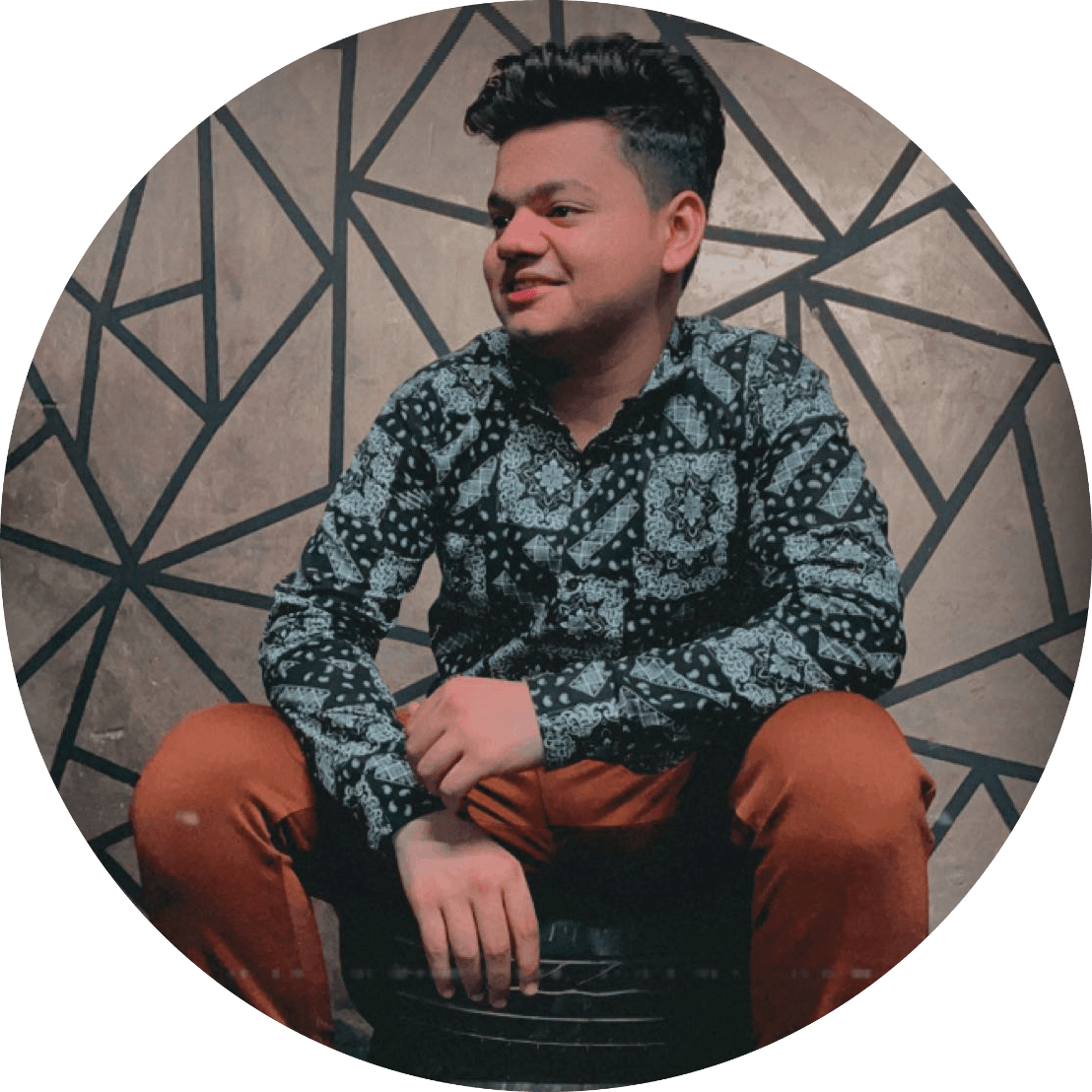 Taukir Shaikh
Airtable Developer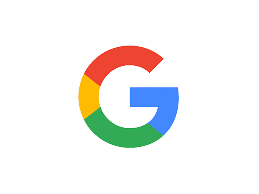 Working at Sahal Softech is a great experience. As a fresher, I was welcomed whole-heartily in this family. The team is encouraging and supportive at every step. It's a delight to work here. Ayan Dhallawala
Business Development Executive (BDE)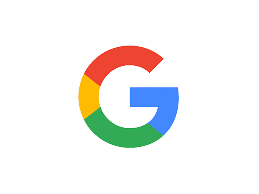 They encourage, appreciate, and value to their employees on a regular basis. Hiral Solanki
Sr. WordPress Developer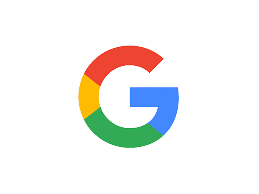 I am really glad to be a part of Sahal Softech Company in Ahmedabad. The team is very supportive and I'm looking forward to many more opportunities.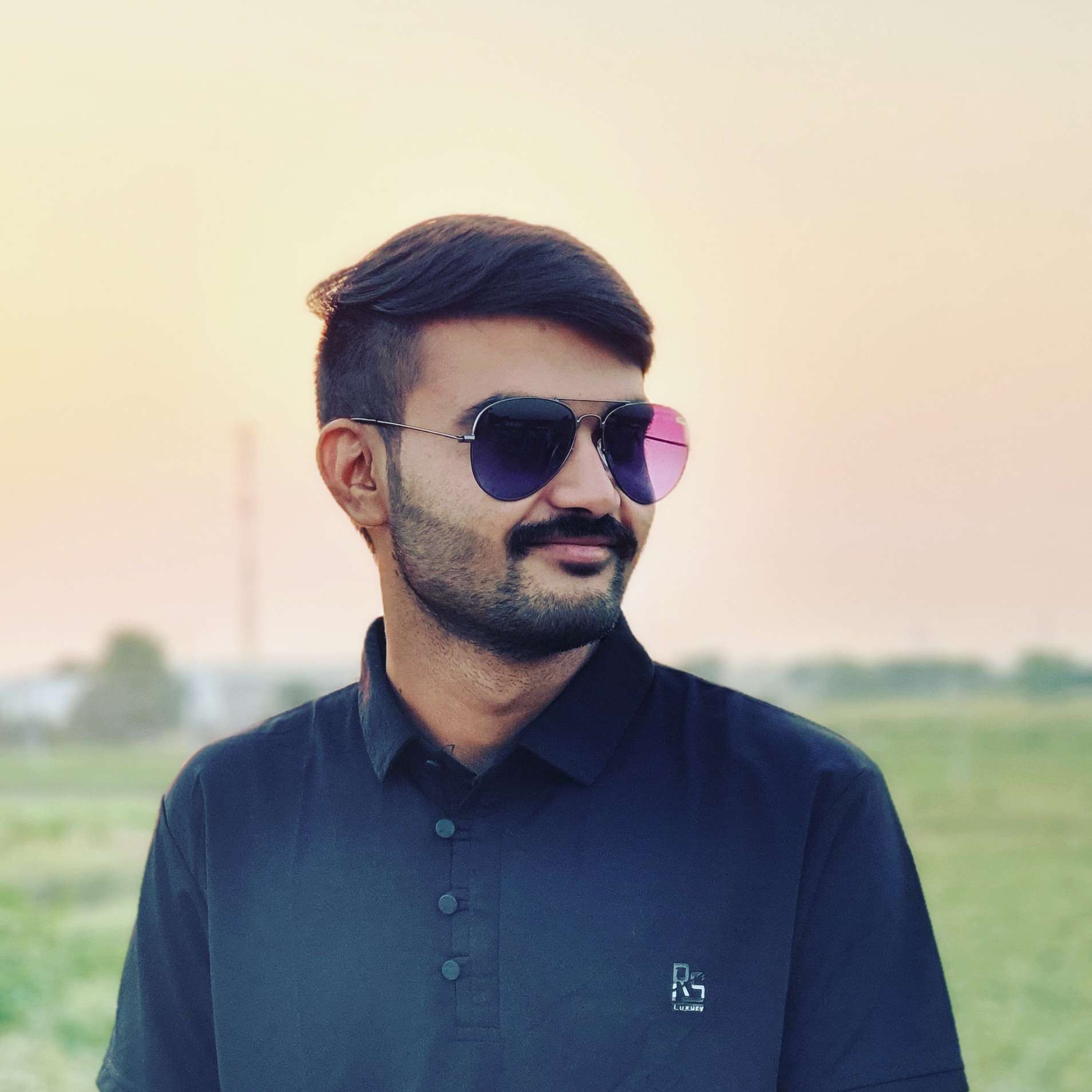 Kuldip Nimavat
WordPress Developer
As a client of Sahal Softech, I am thrilled with the remarkable online presence they have created for my business. They genuinely put my needs first and developed a personalized plan that perfectly aligned with my objectives. Their expertise in website building and app development from scratch is truly impressive. The use of the latest technology ensured top-notch results. I am confident in their ability to deliver outstanding work. I believe their commitment to recognizing the uniqueness of each client's opportunity sets them apart. I highly recommend Sahal Softech to anyone seeking exceptional IT services.
khushi andhariya
2023-07-28
As a client of Sahal Softech, I am thoroughly impressed with their exceptional service and expertise in website building and app development. They truly prioritize their clients' needs, and the plan they crafted for my business was tailored perfectly to my requirements. The team's dedication to using the latest technology ensured a remarkable online presence for my company. With a proven track record of over 100 successful projects, they deliver top-notch results consistently. Sahal Softech's belief in the unique potential of each client's business sets them apart, making them the go-to choice for anyone looking to build a lasting online presence.
Absolutely easy and superb experience working with Sahal Softech! Skilled, adaptable, time sensitive and very diligent in their work! Will be an asset to whosever works with them👍🏻
GREAT WORKING PLACE FOR CAREER STARTING. OPPORTUNITY FOR LEARNING AND GROWTH.
Had the pleasure working with the team for a migration of website. Top of the range quality and very prompt service. They have become my go to IT solutions provider!
Sahal Softech provides fantastic working environment. The atmosphere is incredibly positive and everyone is genuinely invested in the work we do. It's always motivating to work alongside people who are passionate about their jobs and that is certainly the case at Sahal Softech. The supportive staff is always willing to lend a helping hand, and there is a strong sense of camaraderie among team members. This makes it easier for everyone to perform at their best. It provides the fantastic learning platform. I have been able to take advantage of some truly invaluable learning opportunities, and I have grown significantly in my role since joining the company. I feel incredibly fortunate to be part of such a dynamic and forward-thinking team. I would recommend Sahal Softech without hesitation to anyone looking for an excellent workplace with an outstanding learning platform and supportive staff.
One of the best IT company and the best team for the website development because as I am new in this market they really suggest me some awesome ideas and also they not only provide service but they also help me a lot.
Shailendra Dixit
2023-01-07
I asked to develop an app from Sahal Softech for my friends newly opened business and very pleased with the results. They have an amazing team who is ready to take care of all project requirements. The team went above and beyond to get what needed. They communicated efficiently and effectively. They even provided support after the website was developed. user base is very satisfied as well my friend l. Would highly recommend them!
I am working with last 1 year as a PHP Developer at Sahal Softech. It is the most employee friendly company in Ahmedabad and every employee work together as friend no matter he/she junior or senior. flexible timings, work transparency, supportive management, good HR policies, feel like family and a great place to work and learn new technologies.